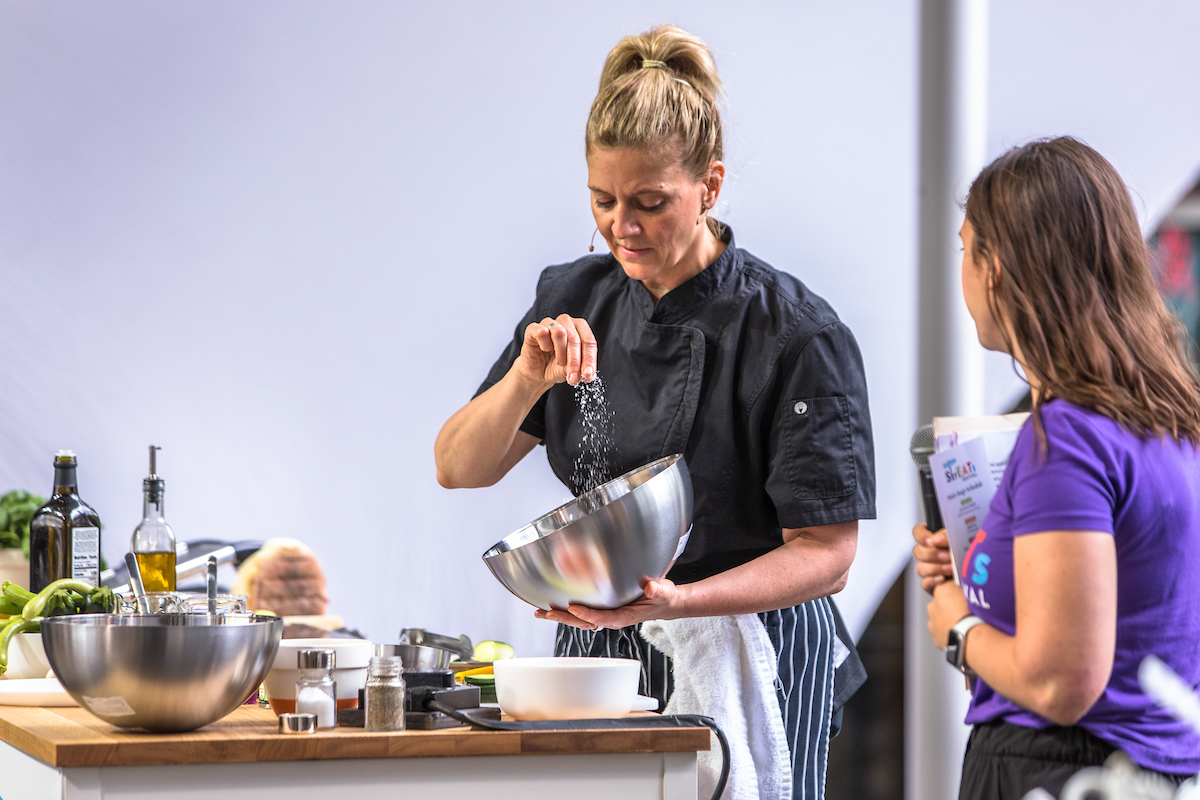 Schedule + Tickets
2023 Charlotte StrEATs Schedule

Join us for the 2023 Charlotte StrEATs Festival, part of Charlotte SHOUT! This year's event introduces our new StrEAT Smarts Sessions – intimate seminars where you can learn from experts on a variety of culinary subjects.
We will also bring back our ticketing Tasting Tour featuring over 20 restaurants, cocktails, and cooking demonstrations and will culminate with our free Charlotte StrEATs Festival headlined by our celebrity chef! Learn more about each event and get your tickets below.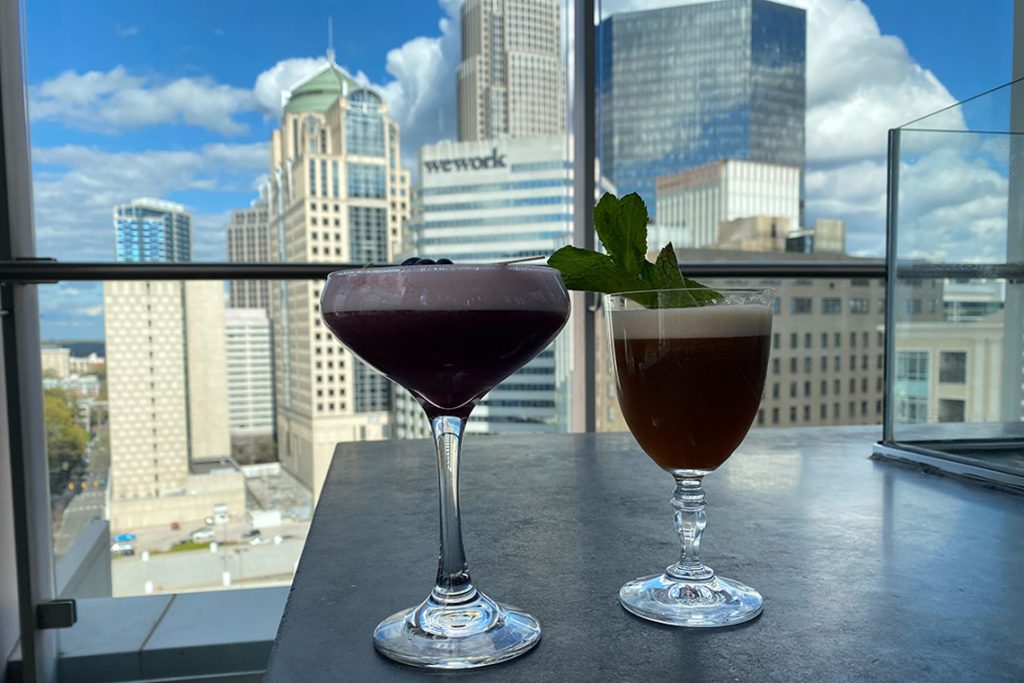 StrEAT Smarts: Zero Proof Cocktail Class + Tasting
Sunday, April 2nd from 3:30-5:00 p.m.
Merchant and Trade
Discover how to make zero-proof craft cocktails while enjoying beautiful skyline views from Merchant and Trade's award-winning rooftop bar.
Lead Bartender Jacob Bryant will demonstrate the art of making zero-proof cocktails at home, including everything from the evolution of these 'cocktails' to his favorite non-alcoholic spirit brands and their complementary ingredients. Tickets include tasting three different cocktails and light bites.
StrEAT Smarts: Explore the Science of Fresh Pasta!
Monday, April 3rd from 5:30-7:30 p.m.
The Market at 7th Street
Join Raffaele Patrizi, Executive Chef and Owner of Mano Bella Artisan Foods, to explore the art and science behind the magic of fresh pasta!
Attendees will taste the difference between four distinct flours – semolina (extruded), ravioli (sheeted), rice flour pasta (gluten-free), and whole wheat (alla chitarra). You will learn what makes each one unique or better suited for certain sauces and applications. All pasta is made-from-scratch!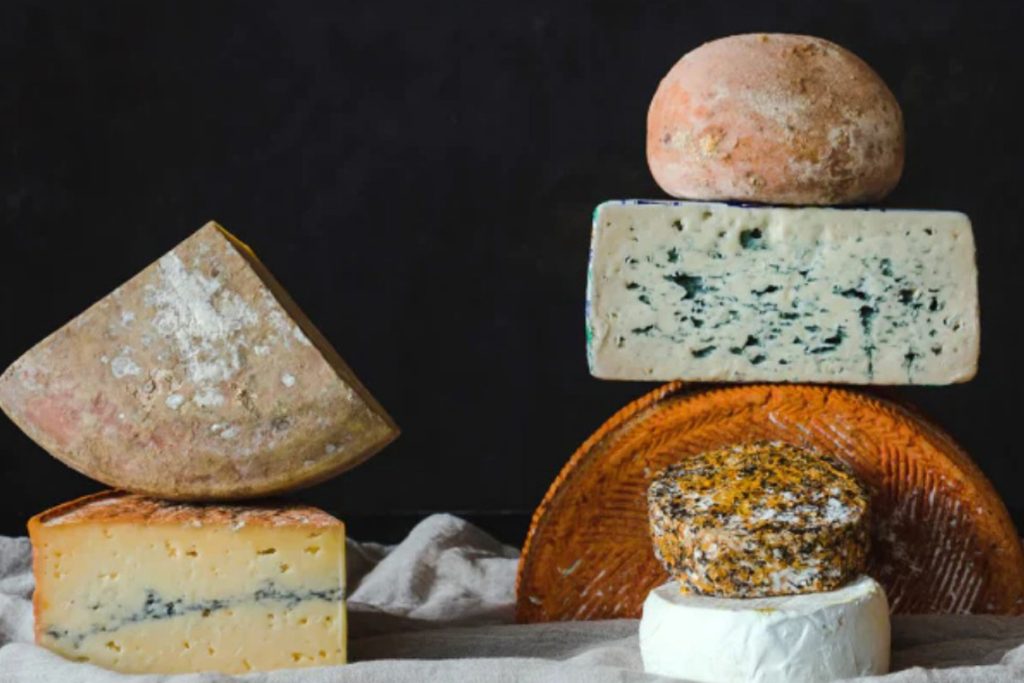 StrEAT Smarts: The Art of Pairing Wine & Cheese
Monday, April 10th from 5-7 p.m. The Market at 7th Street
Join us for another team-up of Assorted Table and Orrman's Cheese Shop. You'll sample 5 wines expertly paired with 5 kinds of cheese during a 1.5-hour presentation featuring a speaker from each shop. Aside from learning the science behind wine & food pairing, you'll get to nerd out with your hosts!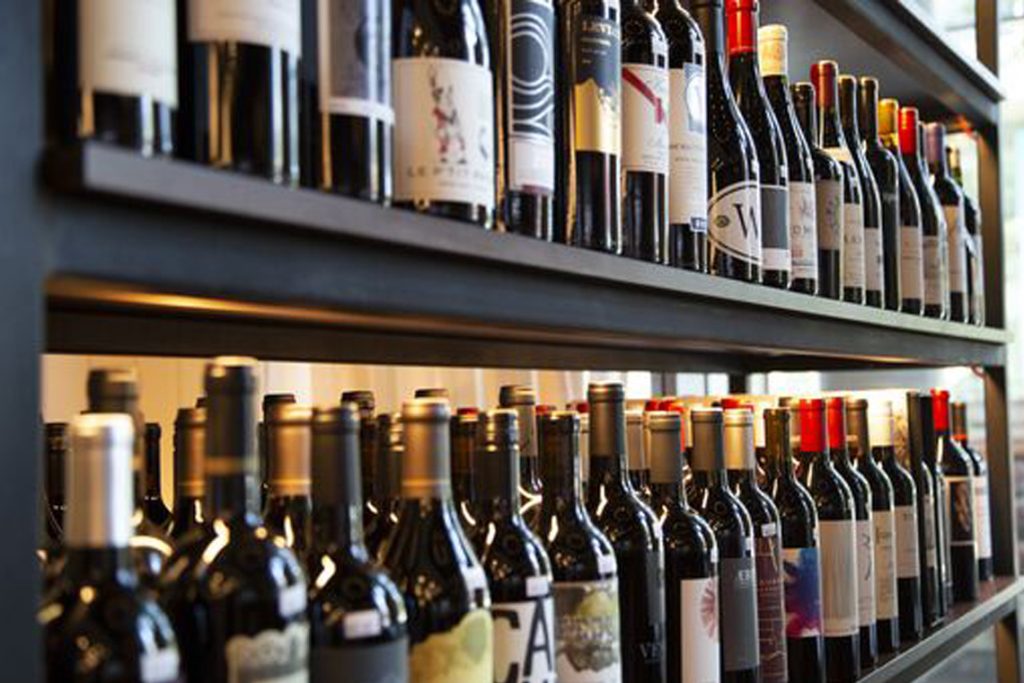 StrEAT Smarts: Charlotte Wine Then and Now
Tuesday, April 11th from 6-8 p.m.
Cicchetti
Once Upon a Wine, Charlotte only had eyes for the wines of California and Australia. But the last decade has given Charlotteans plenty of more reasons to Wine!
Join Trevor Woods, Beverage Director for Cicchetti as he walks you through three wine flights tasting 12 wines plus a Cicchetti plate alongside.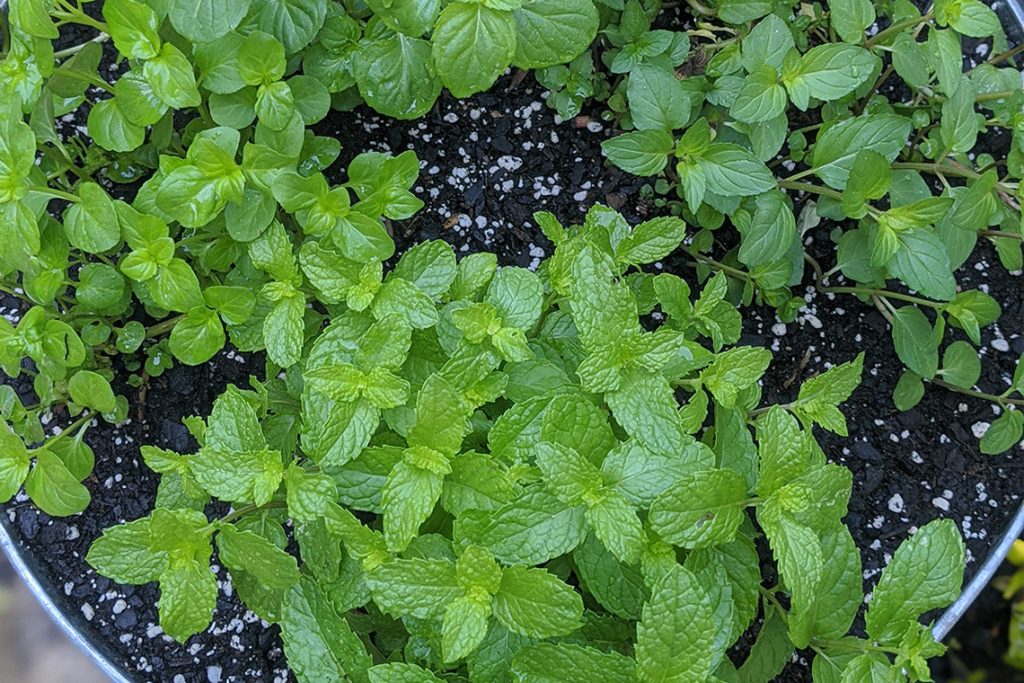 StrEAT Smarts: Grow Your Own Food
Thursday, April 13th from 5:30-7:30 p.m.
Victoria Yards
Join us for this intimate 90-minute class where Erin Hostetler, owner of The Patio Farmer, will cover the 5 "S's" of growing food at home PLUS invite you to start your food growing journey by providing a planter, soil, and seedlings to start growing your own vegetables, herbs and fruit at home in whatever size space you have.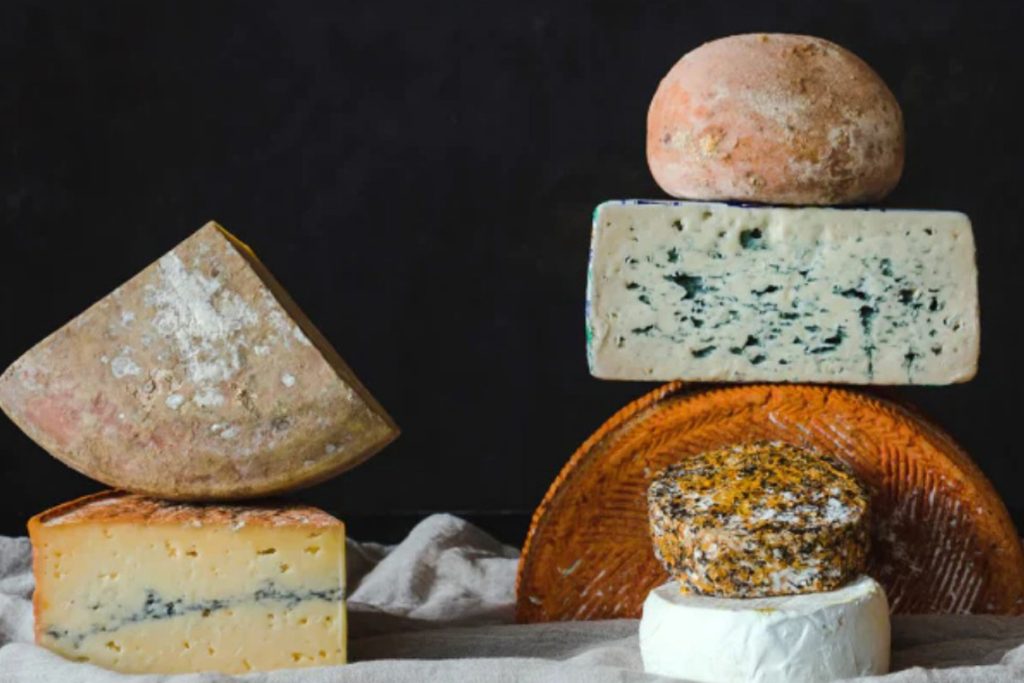 StrEATs Tasting Tour
Saturday, April 15th from 12-3 p.m.
Gateway Village
Taste your way from neighborhood to neighborhood without leaving Uptown!
Restaurants representing iconic Charlotte neighborhoods will serve a dish that represents their neighborhoods. Guests can visit each tasting tent and enjoy cocktails while taking in intimate demonstrations from our stage. Tickets are all-inclusive. See participating restaurants and chefs here.
Charlotte StrEATs Festival
Sunday, April 16th from 12-5 p.m.
Gateway Village
Celebrate the city's culinary scene at this FREE event! The festival will feature a special appearance from world-renowned chef, Alex Guarnashelli! Chef Alex will be doing a cooking demonstration and emceeing our Neighborhood Cook-off curated by The Plaid Penguin! These battles will pit chefs head-to-head in a cook-off to win the title of StrEATs Neighborhood Champion.
Guest will also get to shop from over 25 local food and beverage vendors, enjoy cooking demonstrations, food trucks, live music, art, and more! Learn more and see participants here.
While this is a free event, please register to let us know you're coming. This will allow us to create the best experience for everyone.
Thank you to our sponsors!
Food Pillar Sponsor

Supporting Sponsors