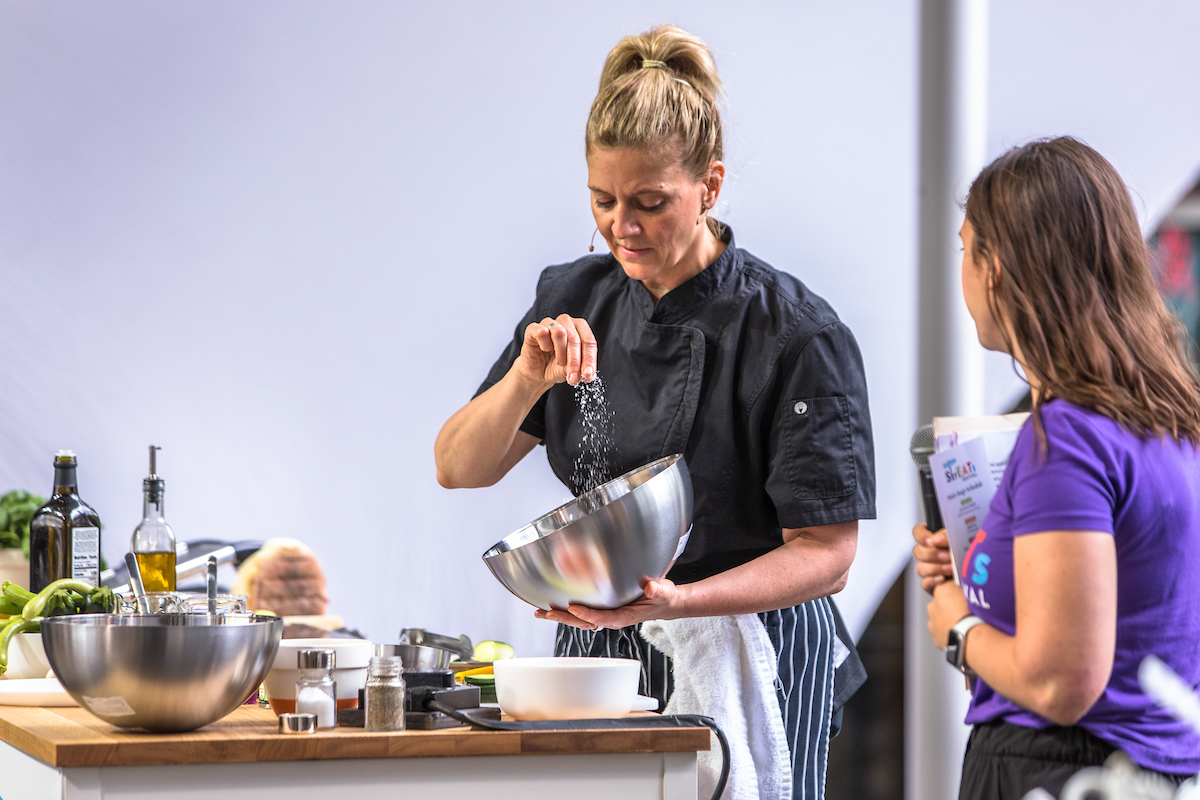 StrEATs Events
2023 Charlotte StrEATs Schedule

Thank you to all who joined us at the 2023 Charlotte StrEATs Festival, part of Charlotte SHOUT! And special thank you to all who joined us our new StrEAT Smarts Sessions – intimate seminars where you can learn from experts on a variety of culinary subjects.
See our events and check out pictures below!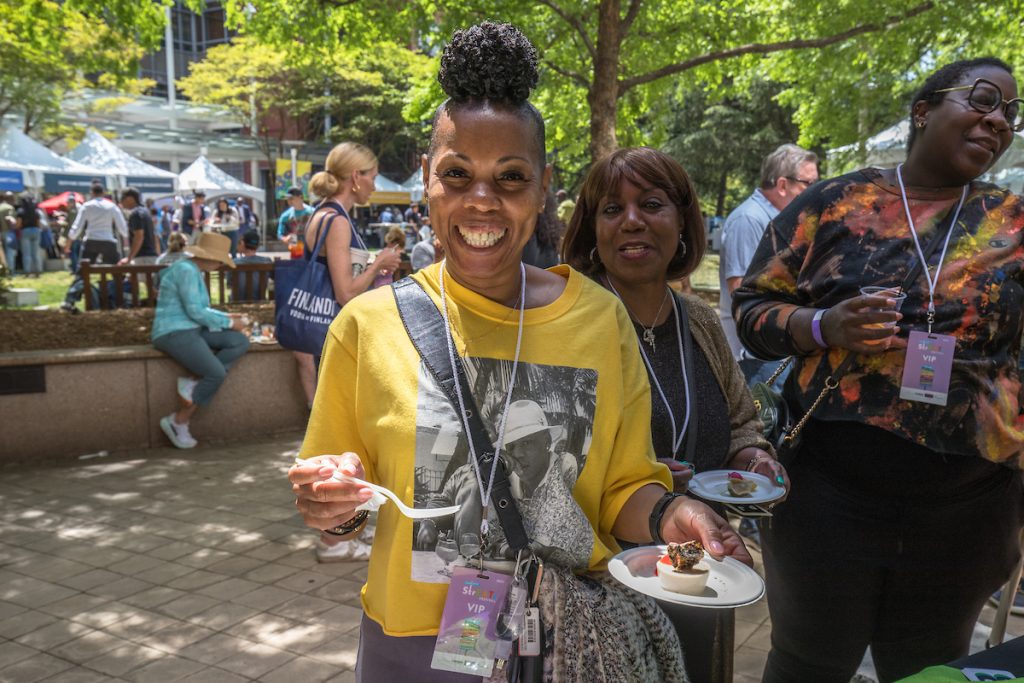 StrEATs Tasting Tour -SOLD OUT
Gateway Village
Taste your way from neighborhood to neighborhood without leaving Uptown!
Restaurants representing iconic Charlotte neighborhoods will serve a dish that represents their neighborhoods. Guests can visit each tasting tent and enjoy cocktails while taking in intimate demonstrations from our stage. Tickets are all-inclusive.
Charlotte StrEATs Festival
Gateway Village
Celebrate the city's culinary scene at this FREE event! The festival will feature a special appearance from world-renowned chef, Alex Guarnashelli! Chef Alex will be doing a cooking demonstration and emceeing our Neighborhood Cook-off curated by The Plaid Penguin! These battles will pit chefs head-to-head in a cook-off to win the title of StrEATs Neighborhood Champion.
Guest will also get to shop from over 25 local food and beverage vendors, enjoy cooking demonstrations, food trucks, live music, art, and more! Learn more and see participants here.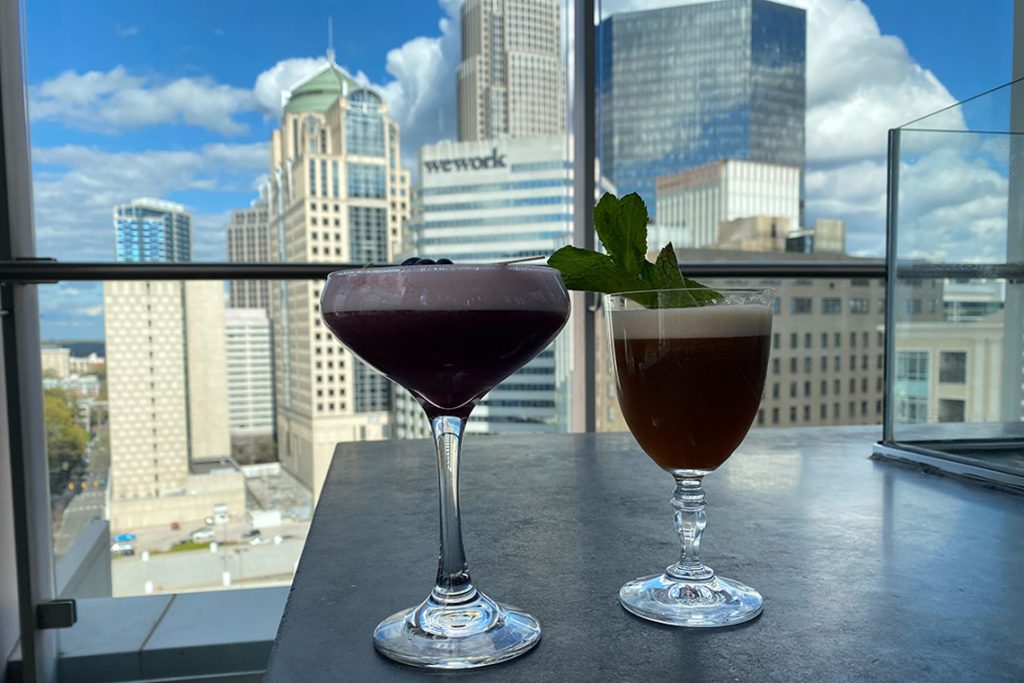 StrEAT Smarts: Zero Proof Cocktail Class + Tasting
Merchant and Trade
StrEAT Smarts: Explore the Science of Fresh Pasta!
Mano Bella Artisan Foods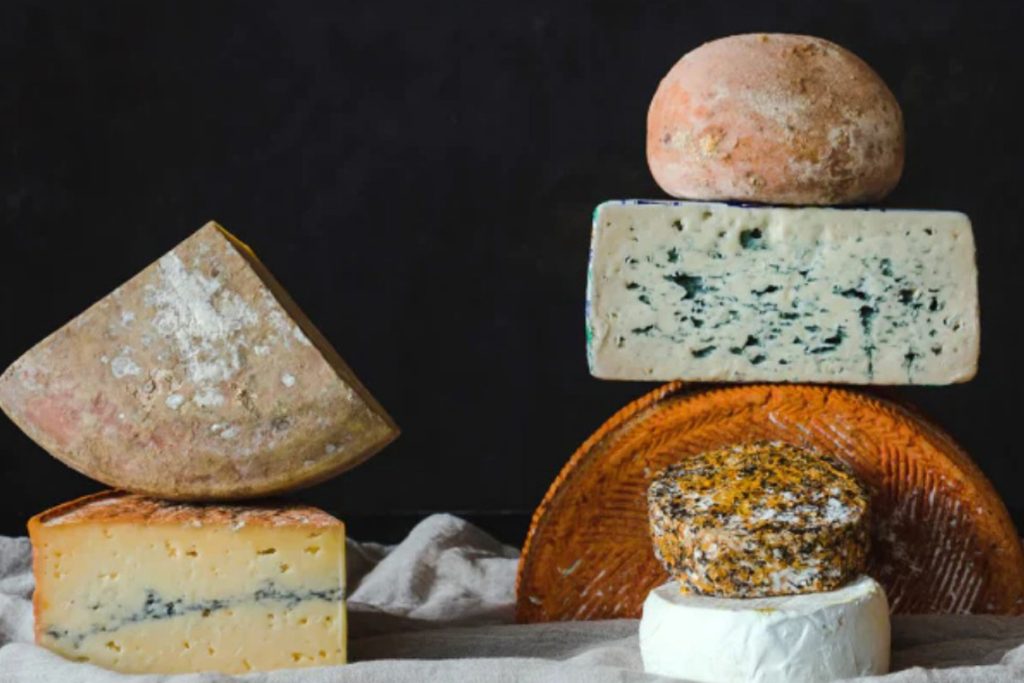 StrEAT Smarts: The Art of Pairing Wine & Cheese
Assorted Table & Orrman's Cheese Shop at The Market at 7th Street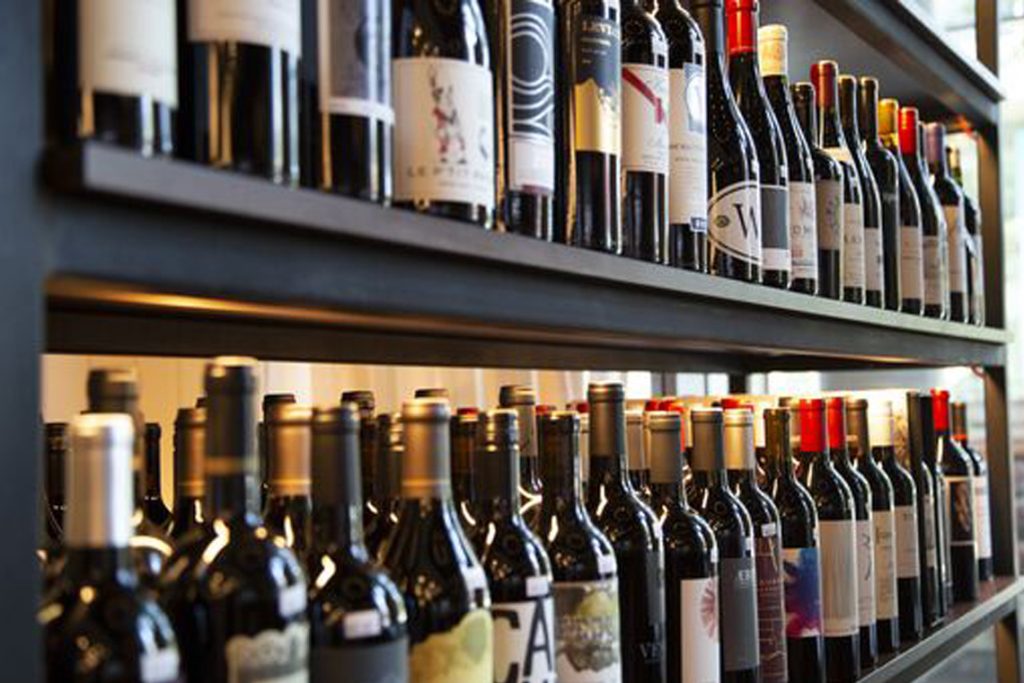 StrEAT Smarts: Charlotte Wine Then and Now
Cicchetti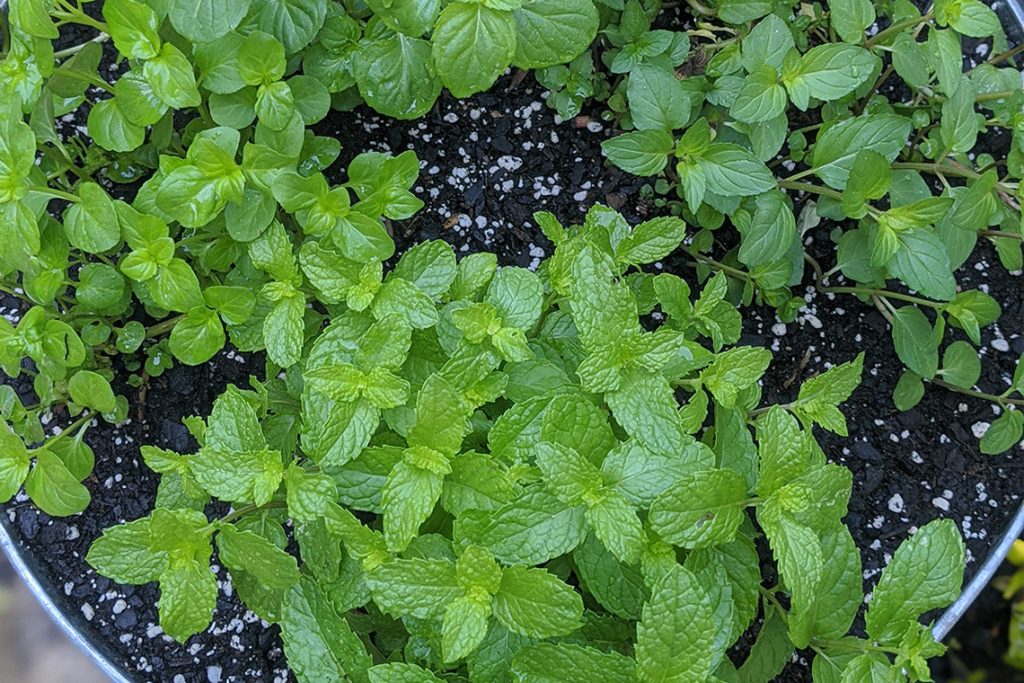 StrEAT Smarts: Grow Your Own Food
The Patio Farmer at Victoria Yards
Thank you to our sponsors!
Food Pillar Sponsor

Supporting Sponsors