The Charlotte StrEATs Festival Returns!
Celebrate the chefs and neighborhoods that make up Charlotte's culinary scene during Charlotte SHOUT!
About the Festival
Calling all FOODIES! The Charlotte StrEATs Festival is back! In partnership with Charlotte SHOUT!, Unpretentious Palate and Carben Events are thrilled to bring back for a second year a culinary festival celebrating the chefs and neighborhoods that make up Charlotte's culinary scene.
This year's festival will be bigger and better! See the schedule of events and get your tickets now.
Also returning this year is our Neighborhood Cook-off curated by Plaid Penguin. The competitors have been announced and voting for the preliminary rounds has begun. Cast your vote here.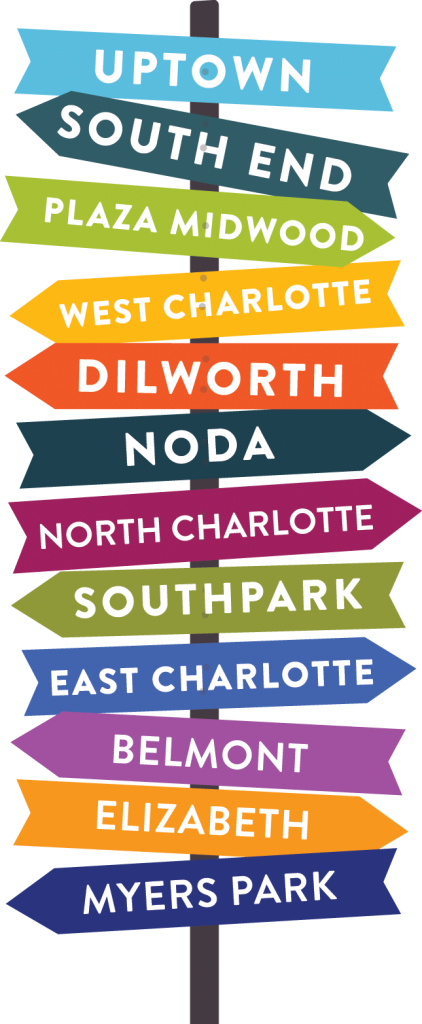 The 2023 Charlotte StrEATs Festival Schedule
StrEAT Smarts Seminars
April 1-14th, various locations
There's a wealth of knowledge in Charlotte's hospitality community, and we're spreading that knowledge with help from local experts!
Leading up to the big StrEATs weekend, join us for intimate seminars on subjects such as wine, gardening, cooking, and more.
Tickets on sale soon!
StrEATs Tasting Tour
April 15th from 11 a.m. – 3 p.m., Gateway Village
On Saturday, we'll host a ticketed tasting event where attendees can travel from neighborhood to neighborhood without leaving Uptown!
Restaurants representing iconic Charlotte neighborhoods will serve a dish that represents their neighborhood. Guests can visit each tasting tent and enjoy cocktails while taking in intimate demonstrations from our stage.
Charlotte StrEATs Festival
April 16th from 12-5 p.m., Gateway Village
On Sunday, attendees can celebrate the city's culinary scene at our FREE event! The festival will feature a special appearance from world-renowned chef, Alex Guarnashelli! Plus! Come shop in our carefully curated artisan market featuring some of the city's top culinary vendors, enjoy cooking demonstrations, food trucks, live music, art, and more! The event will also feature our StrEATs Neighborhood Cook-off!
While this is a free event, to create the best experience for you, please let us know you're coming.
Countdown to Charlotte StrEATs

Get Involved
We have multiple opportunities for you to get involved in the festival! Whether you are interested in getting your business involved, or you want to help work the festival, learn more at the link below.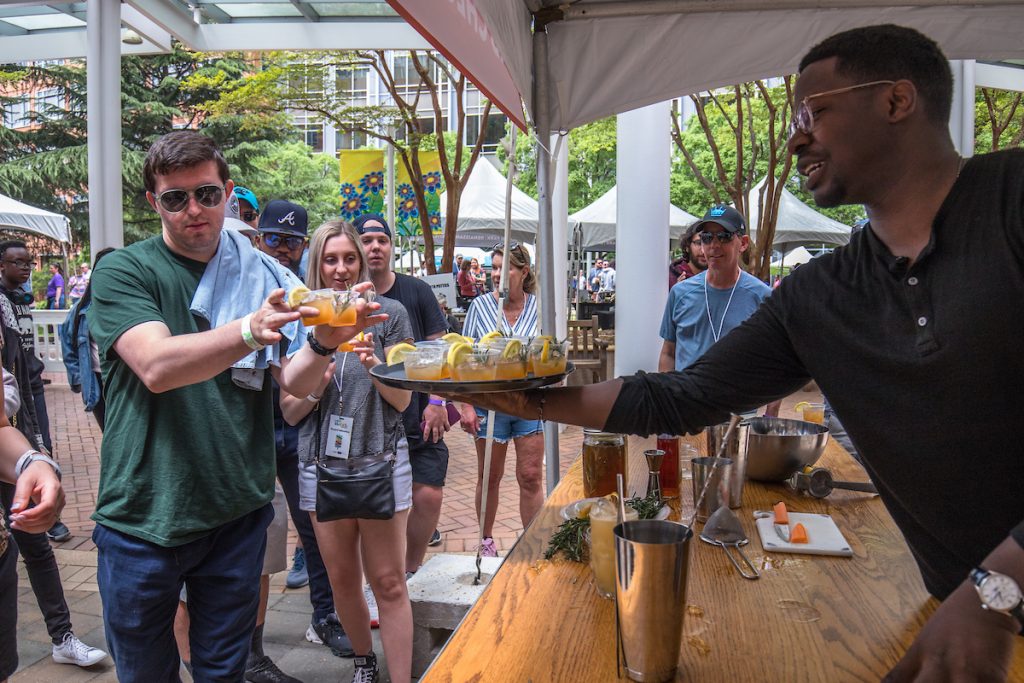 Sponsors
Thank you to all of our sponsors for helping make this event a reality.
Food Pillar Sponsor

Supporting Sponsors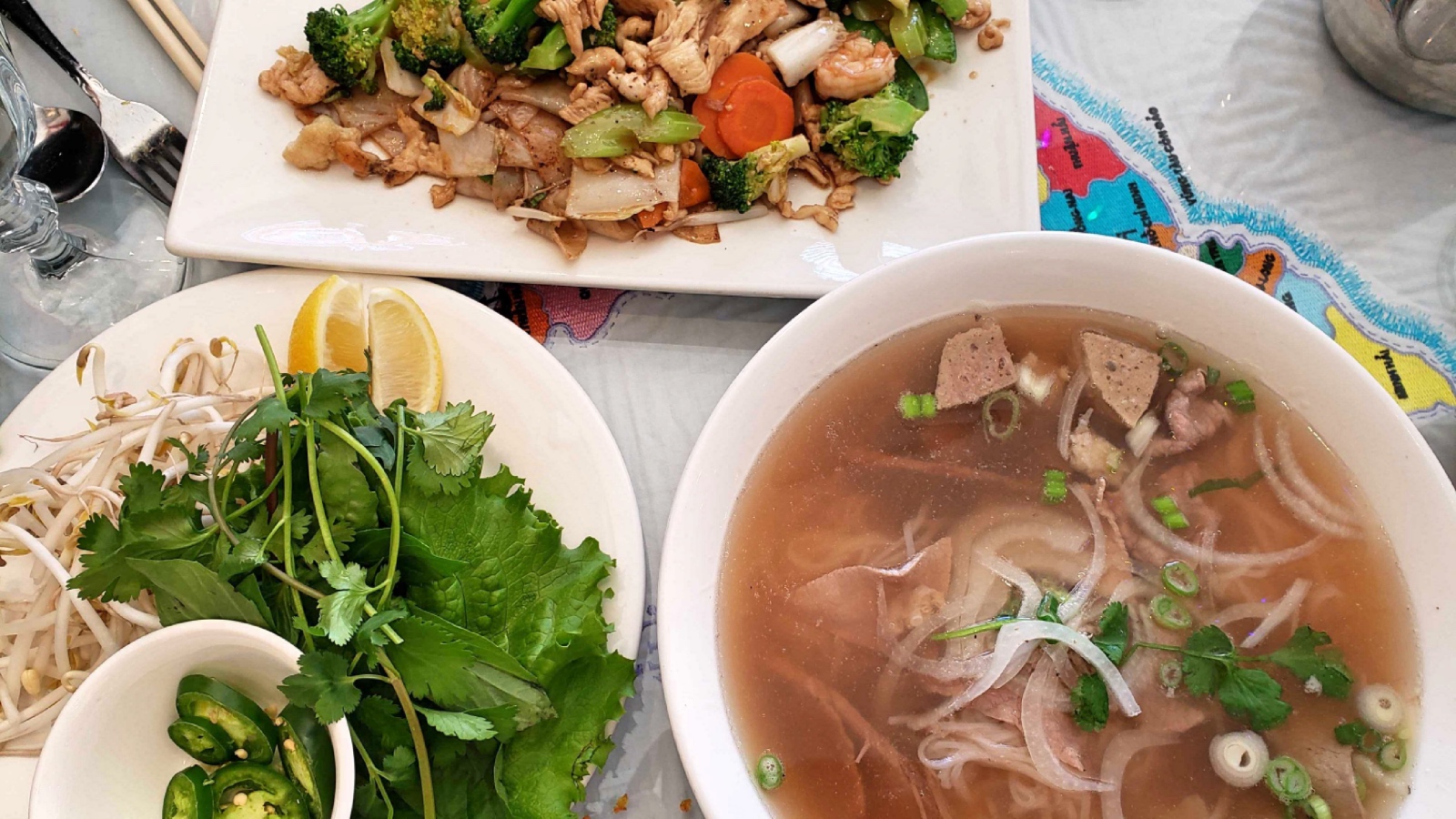 Sign Up for Our Newsletter
Want to be the first to know about all the things going on at Charlotte StrEATs? Sign up for our newsletter.