The Charlotte StrEATs Festival Returns!
Let's celebrate the chefs and neighborhoods that makeup Charlotte's culinary scene during Charlotte SHOUT!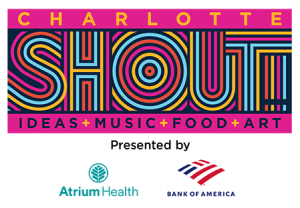 About the Festival
Celebrate Charlotte's food and beverage scene with us next Spring! The event will return as part of Charlotte SHOUT! April 2023. Sign up for our newsletter to stay up-to-date on all events.
Interested in becoming a vendor or sponsor? Fill out our online form here.
We have so much local talent here and we loved showing them off. Check out pictures from last year's event below. Photo credit: Grant Baldwin Photography.
---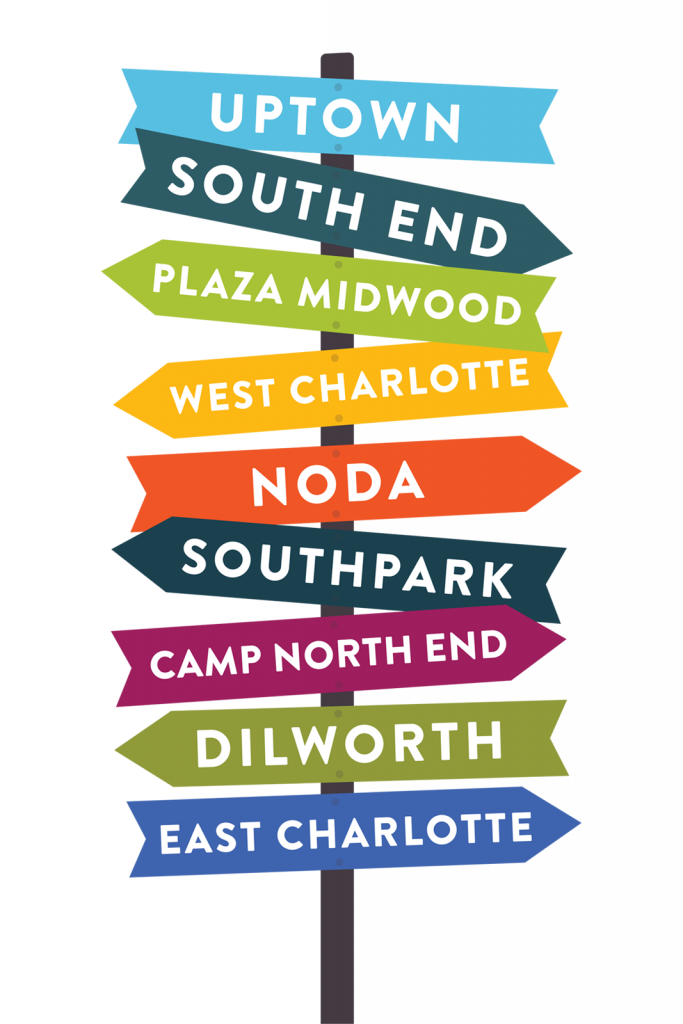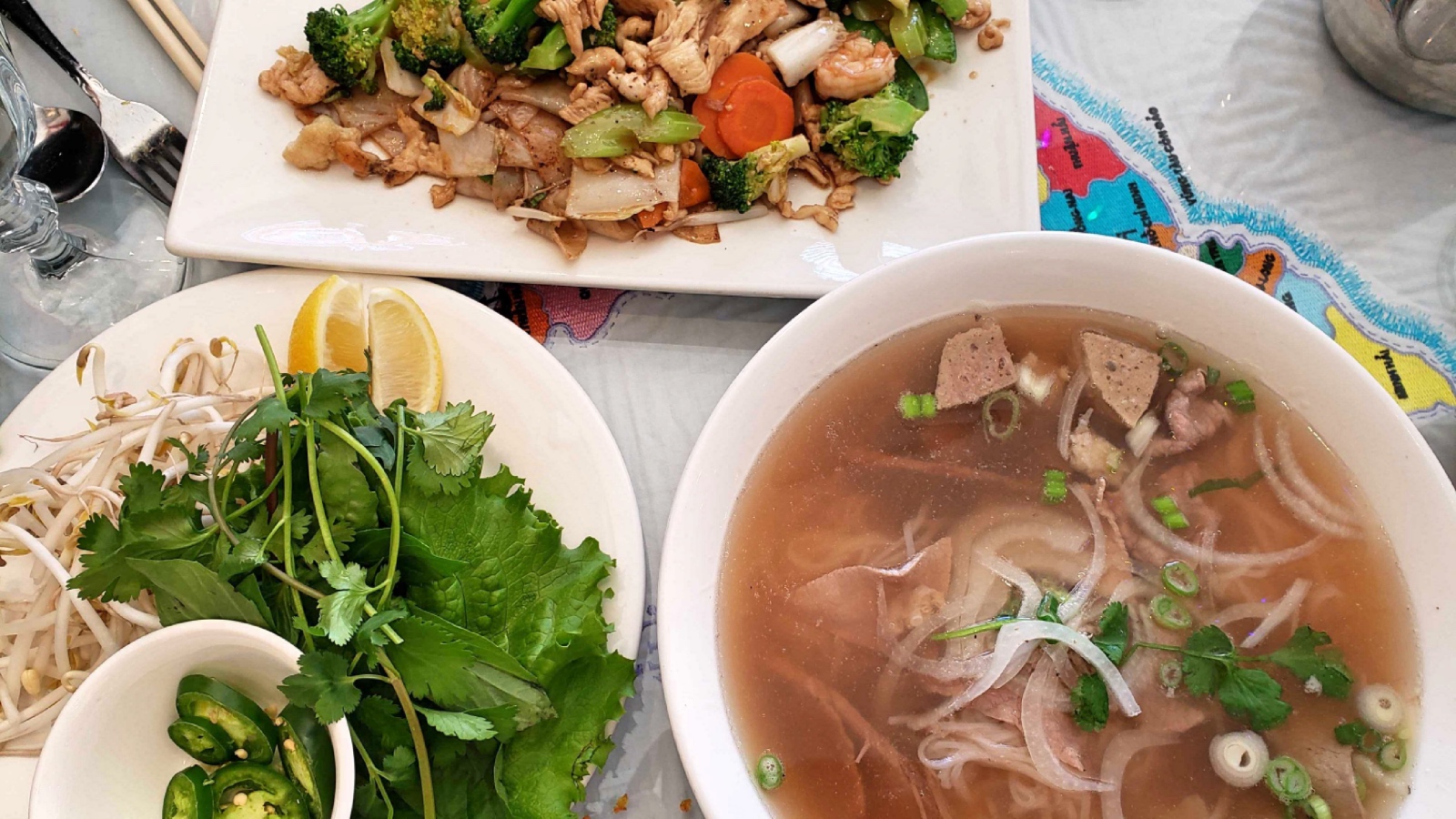 Sign Up for Our Newsletter
Want to be the first to know about all the things going on at Charlotte StrEATs? Sign up for our newsletter.

Restaurants and Food Trucks
Chefs from some of the most iconic Charlotte restaurants and food trucks were on hand at the inaugural event to share tastes of their menus.
Are you a restaurant that wants to be involved in the 2023 event? Fill out our Restaurant Application Form below.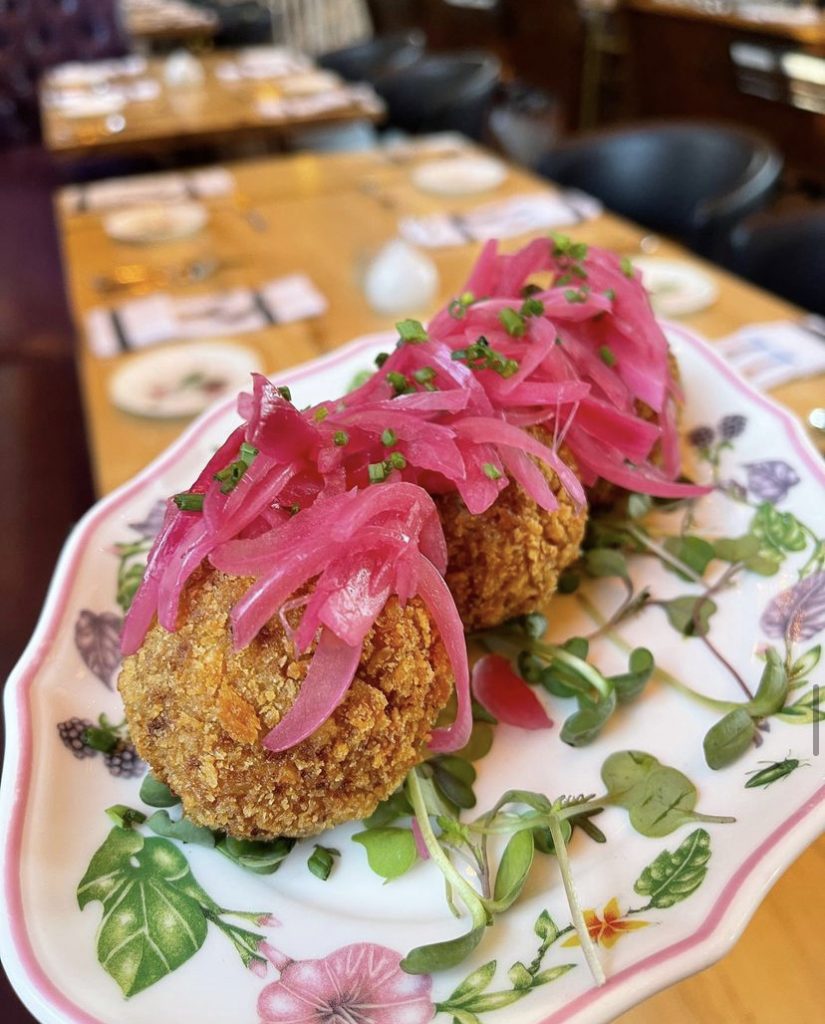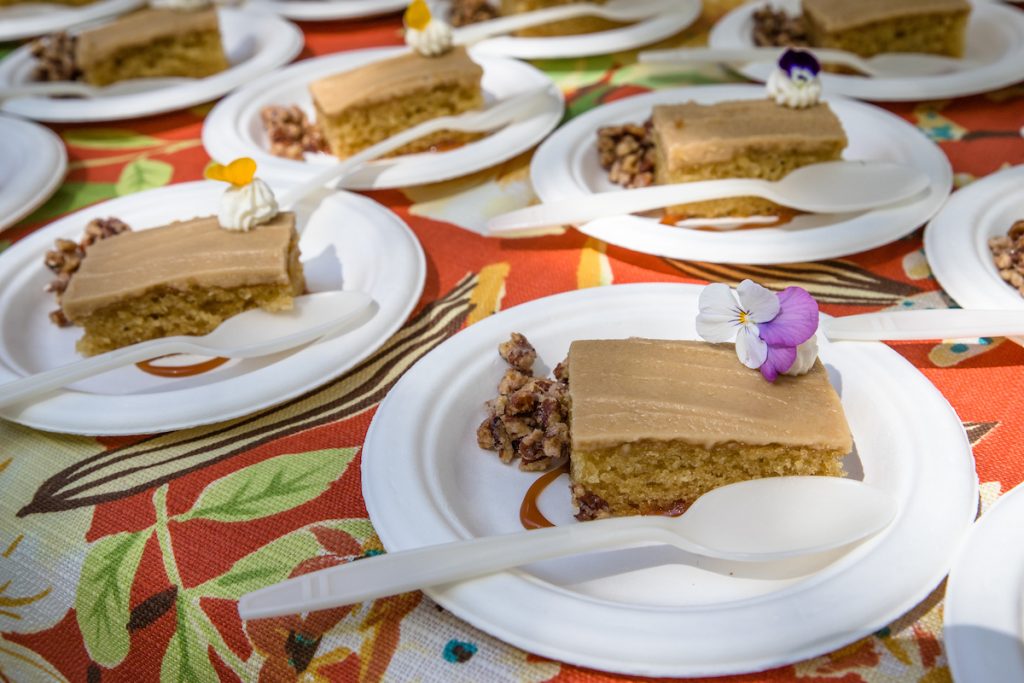 Sponsors
Thank you to all of our sponsors for helping make this event a reality.
Food Pillar Sponsor

StrEATs Sponsors