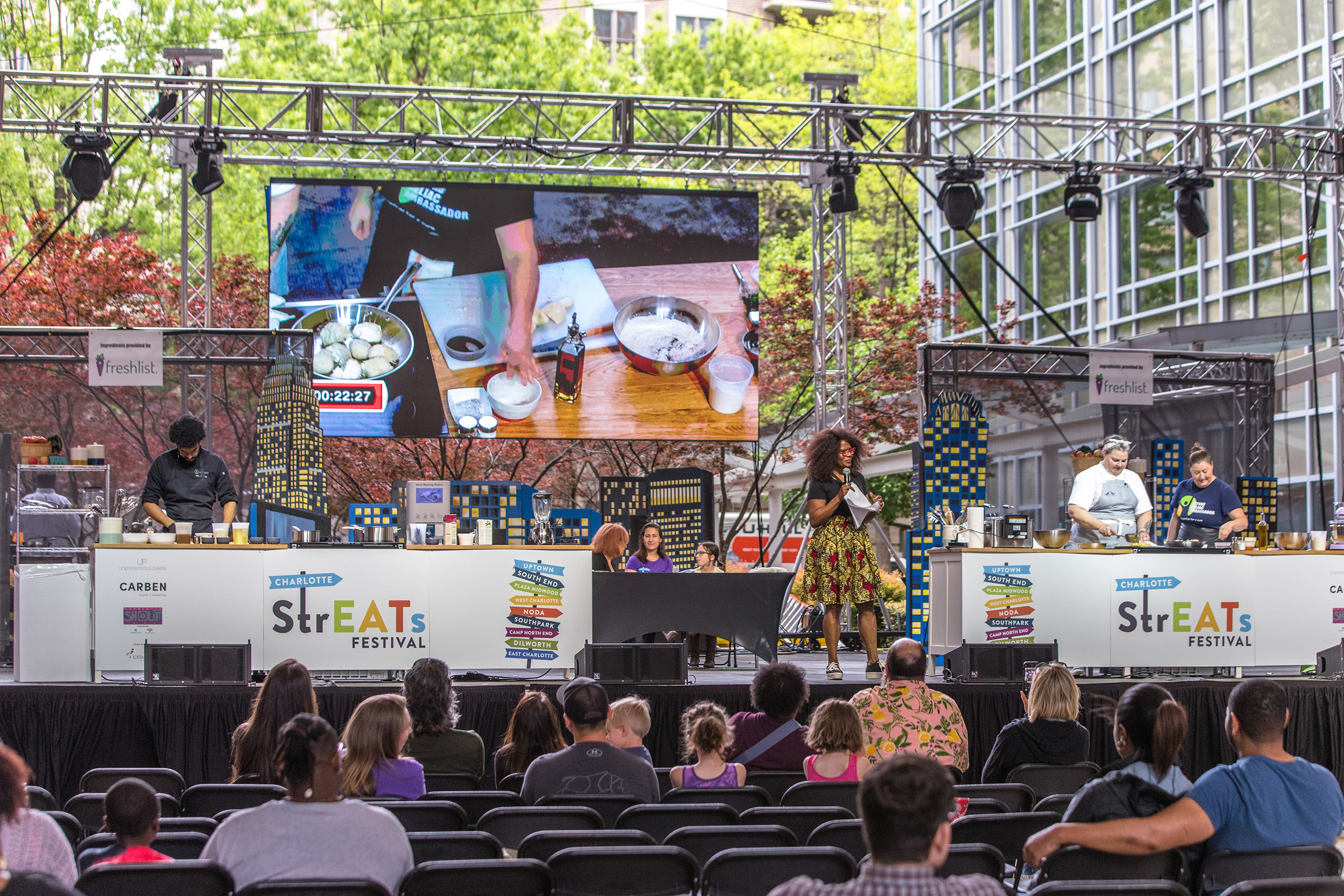 StrEATs Neighborhood Cook-Off
Curated by The Plaid Penguin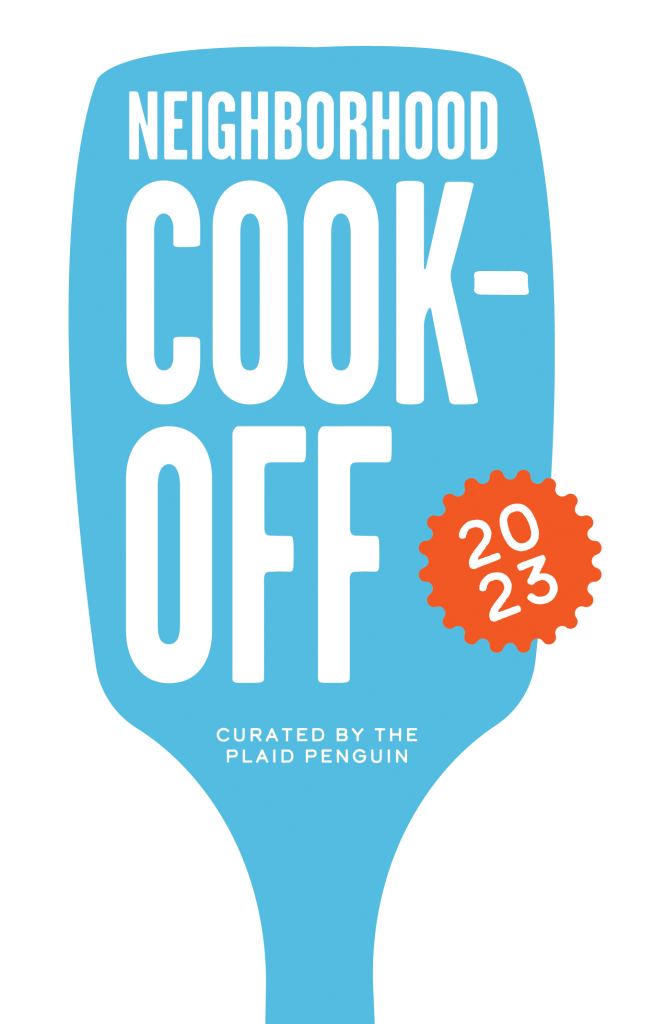 Which neighborhood in Charlotte is our culinary champion?
The Charlotte StrEATs Neighborhood Cook-off, curated by The Plaid Penguin, returns this year! Eight local chefs will represent their hoods and go head-to-head in a cook-off to win the title of the StrEATs Neighborhood Champion.
The competitors have been tasked with creating a dish that best represents their neighborhood. The preliminary rounds will be held virtually and we need your help selecting the winners!
Every week in March, two chefs will share dishes that they think represent their neighborhoods — and you'll decide who did it better. The final four will go on to cook their dishes live at the Charlotte StrEATs Festival on Sunday, April 16th. From there, a panel of judges will name two chefs who will go on to the finale which will be emceed by world-renowned chef Alex Guarnaschelli! The winner will take home $500, a prize pack, trophy, and the title of the 2023 StrEATs Neighborhood Champion!
ROUND 4
Voting for Round 4 of our Neighborhood Cook-Off is now live! Which dish better captures the neighborhood its chef represents?
THE CONTENDERS
LoSo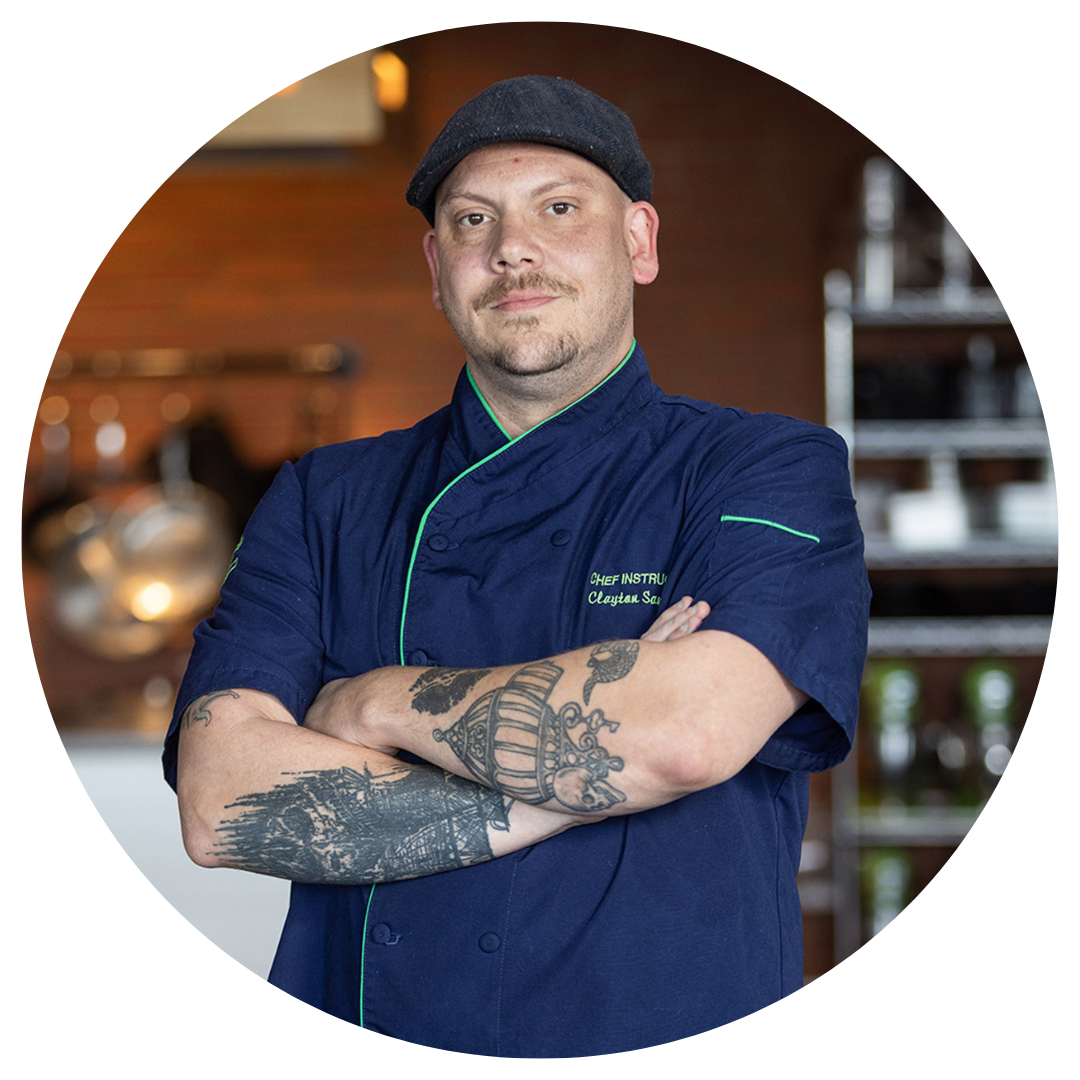 Chef Clayton Sanders, Chef Alyssa's Kitchen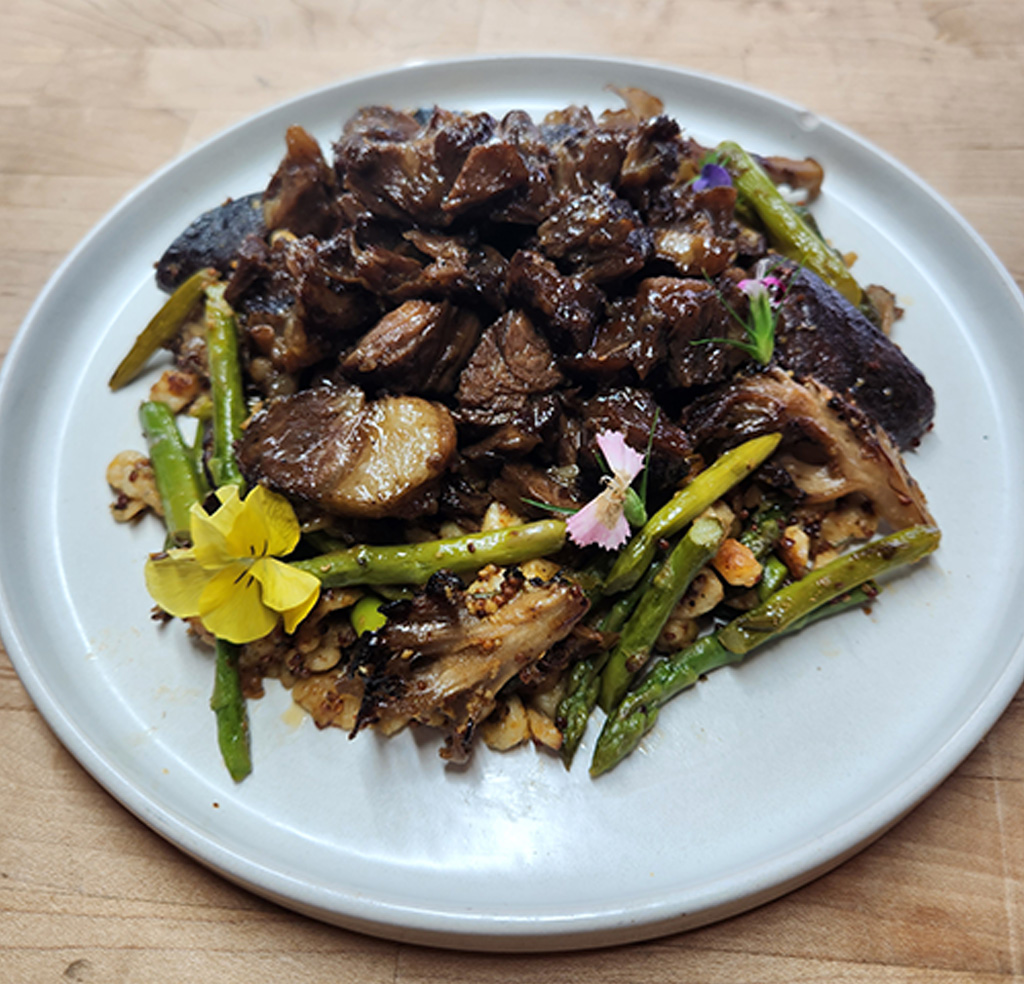 The Dish: Local Stout Braised Oxtail with Smoked Chili Rosemary Mustard Spaetzle and Local Vegetables
How does this represent your neighborhood? With the South End area becoming saturated, we decided to move to a bit more quiet, yet up and coming area, allowing Chef Alyssa's Kitchen to grow just like Charlotte. We choose oxtail because it is somewhat of a forgotten Southern classic. Of course with all of the breweries in the LOSO district, we had to add some wonderful beer to our dish. For the spaetzle, we looked at the large German influence to the Charlotte community and wanted to add Chef Alyssa's signature Smoked Chili Rosemary Mustard to the dish, and as always, here at Chef Alyssa's Kitchen we strive to use only the best in local produce.

vs.
East Charlotte
Chef Ammalu Saleh, Goodly Eating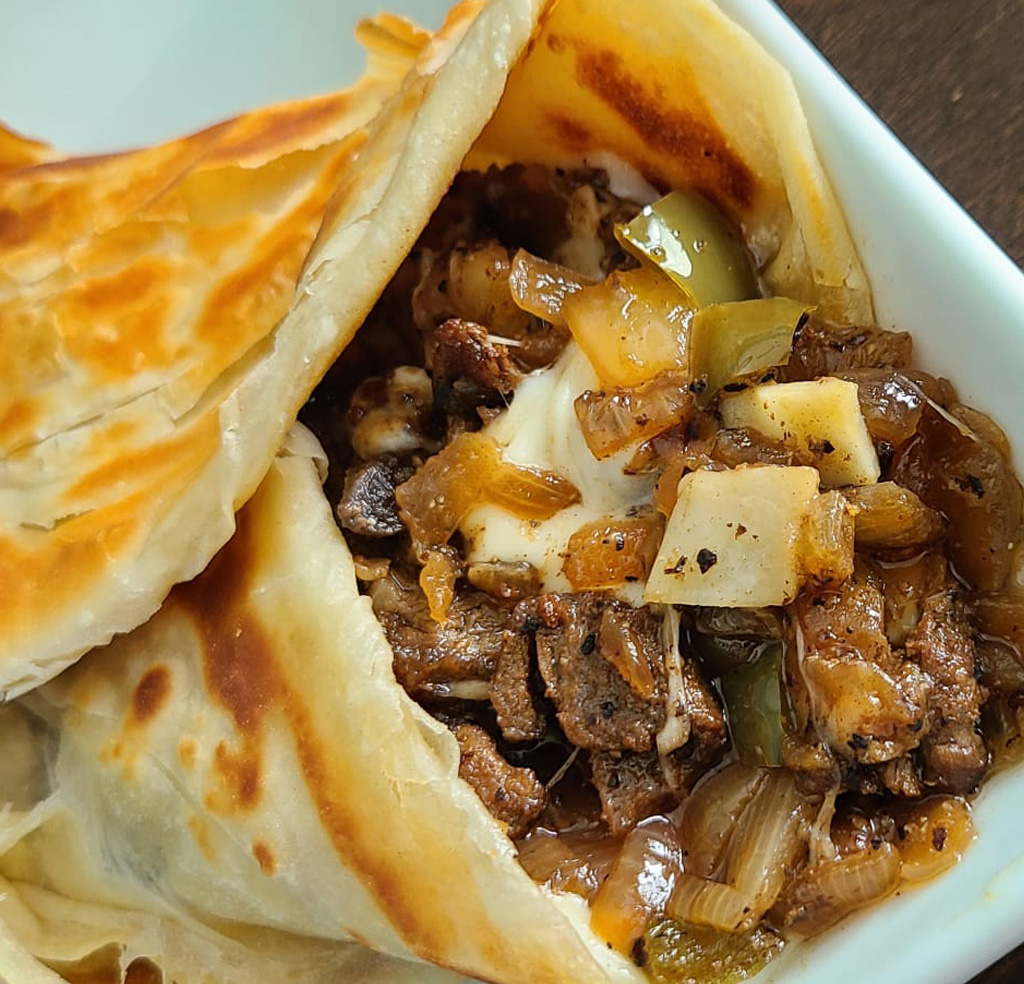 The Dish: Layered Chapati Stuffed with Ribeye Steak
How does this represent your neighborhood? East Charlotte is known as a culinary tapestry, weaving multicultural influences from various countries. This dish represents the vast world of culinary diversity in every bite, infusing American, South Asian, East African, and Arabian Peninsula texture and flavors.

The competitors
Round 1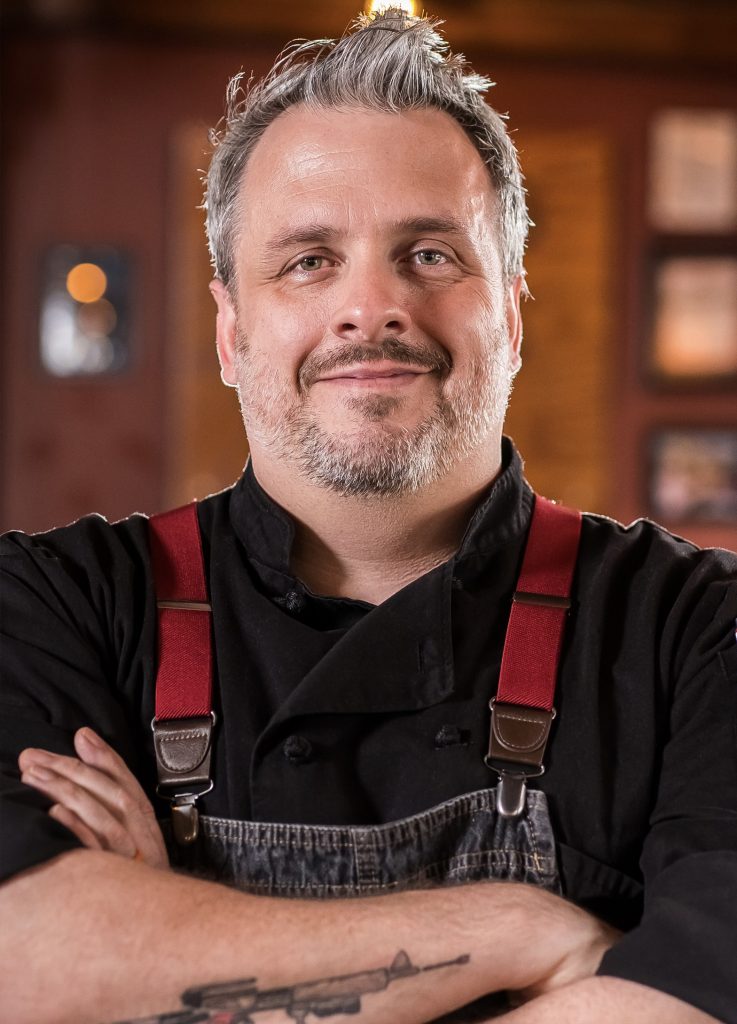 Chef Brandon Sarkis
Representing Plaza Midwood
Home base: Grinning Mule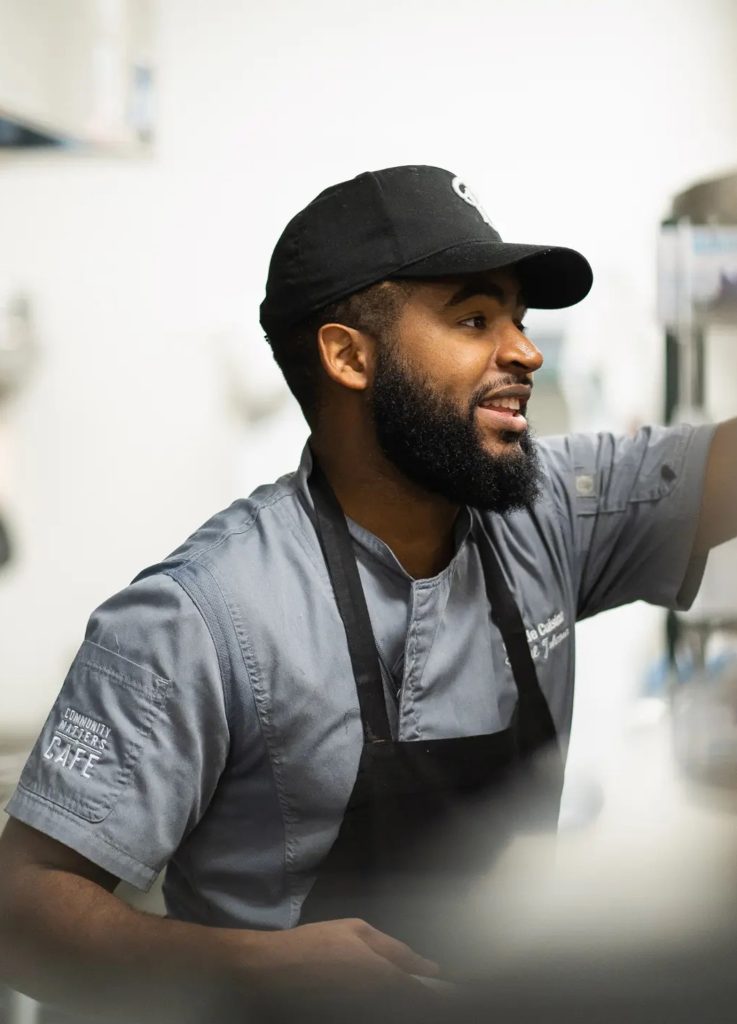 Chef Chayil Johnson
Representing Third Ward
Home base: Community Matters Cafe
Round 2
Voting Open: March 12-16th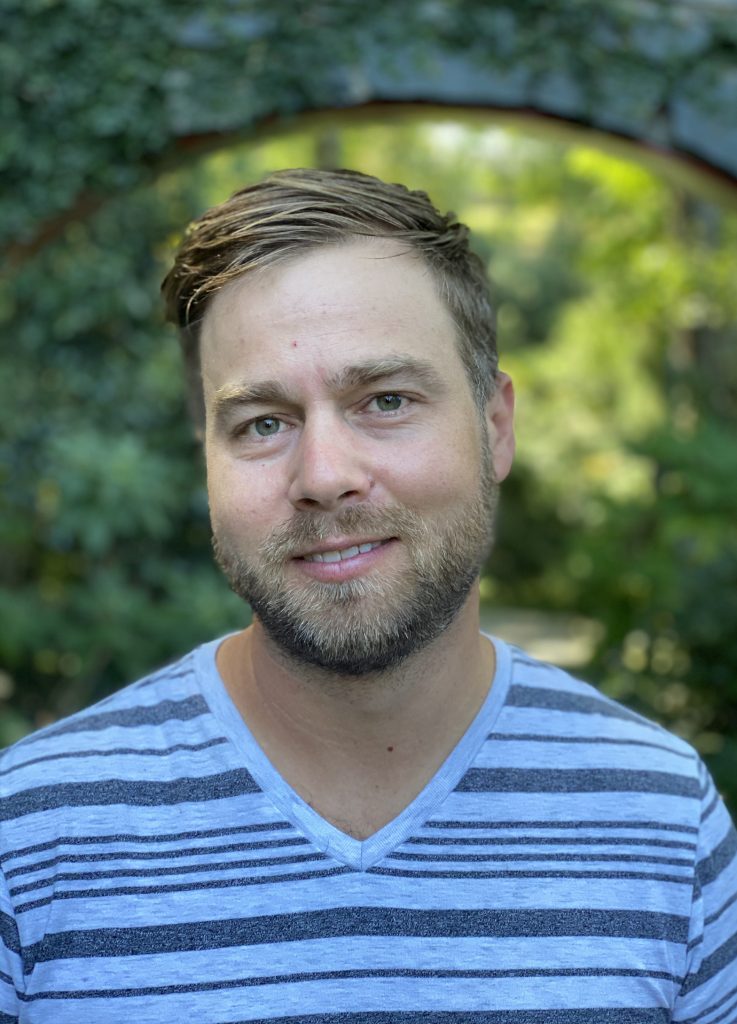 Chef Brenton Ebersold
Representing North Charlotte
Home base: Bleu Barn NC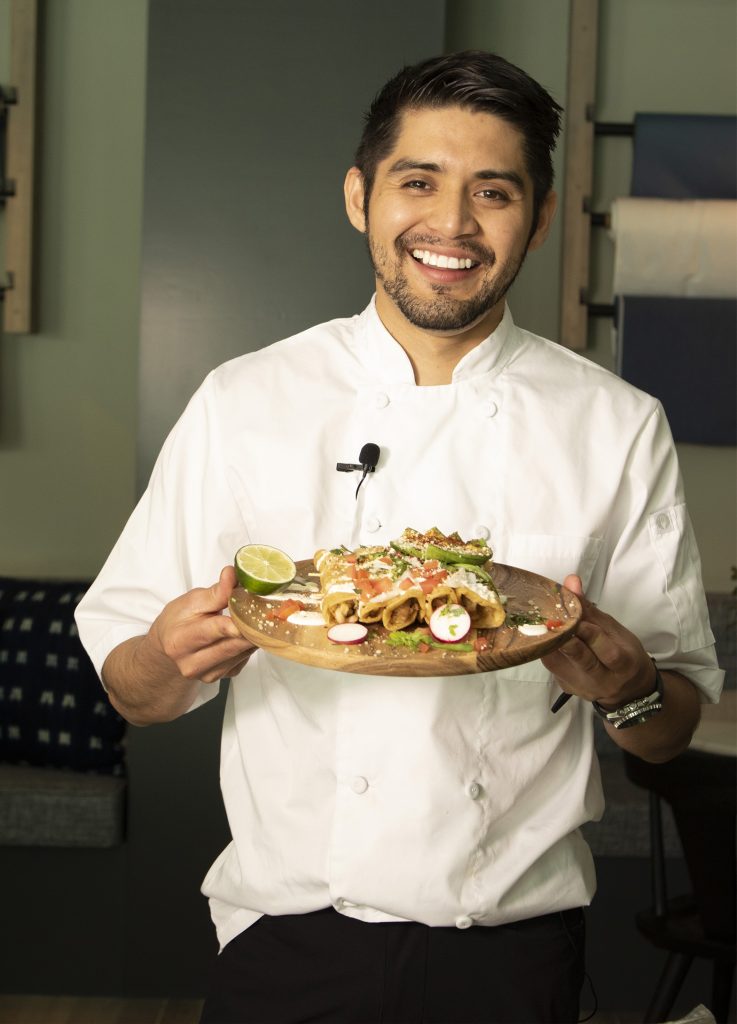 Chef Edwin Cruz
Representing Fourth Ward
Home base: Arbol Eatery
Round 3
Voting open: March 20-23rd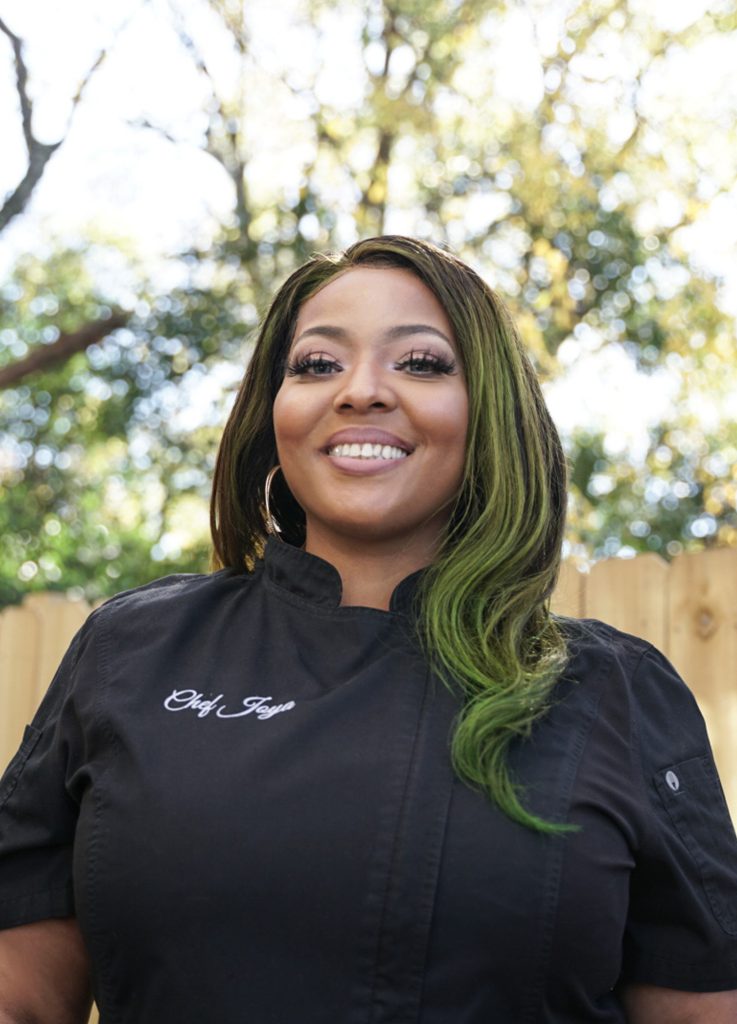 Chef Joya
Representing South Charlotte
Home base: Cooking with Joya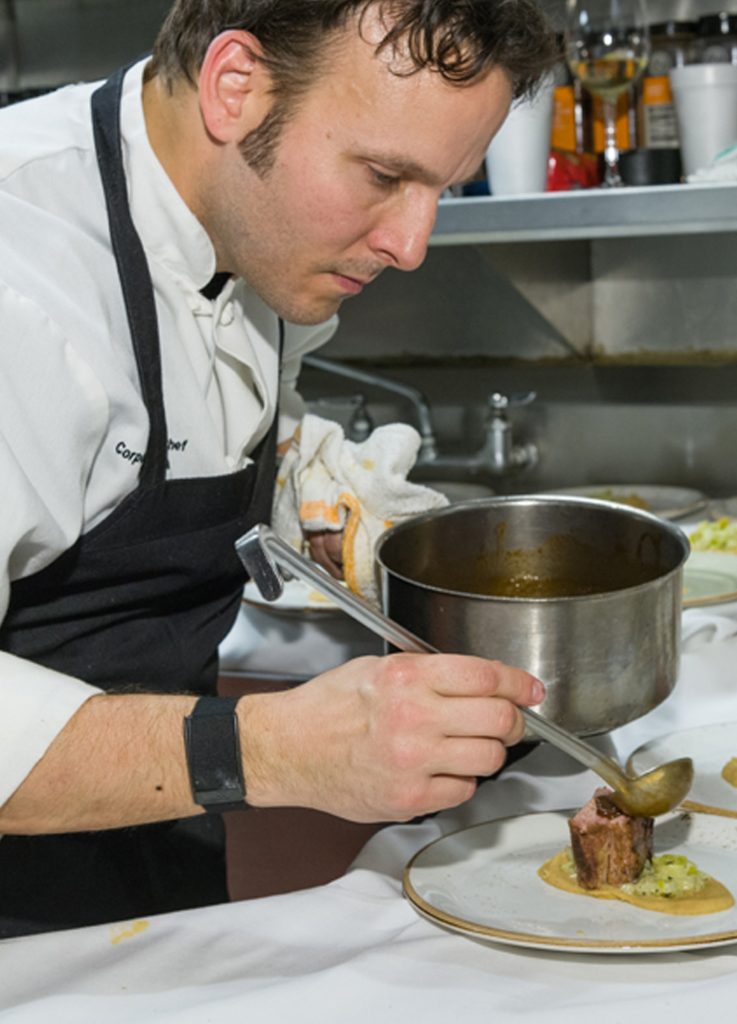 Chef Scott Wallen
Representing Uptown
Home base: Mimosa
Round 4
Voting Open: March 27-30th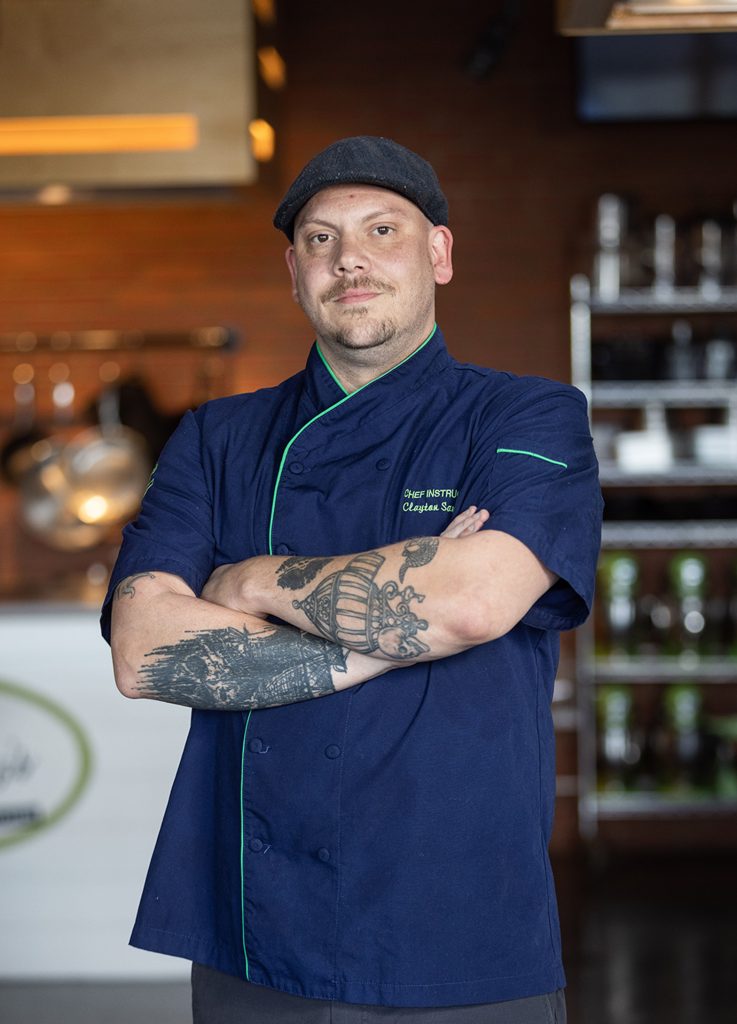 Chef Clayton Sanders
Representing LoSo
Home base: Chef Alyssa's Kitchen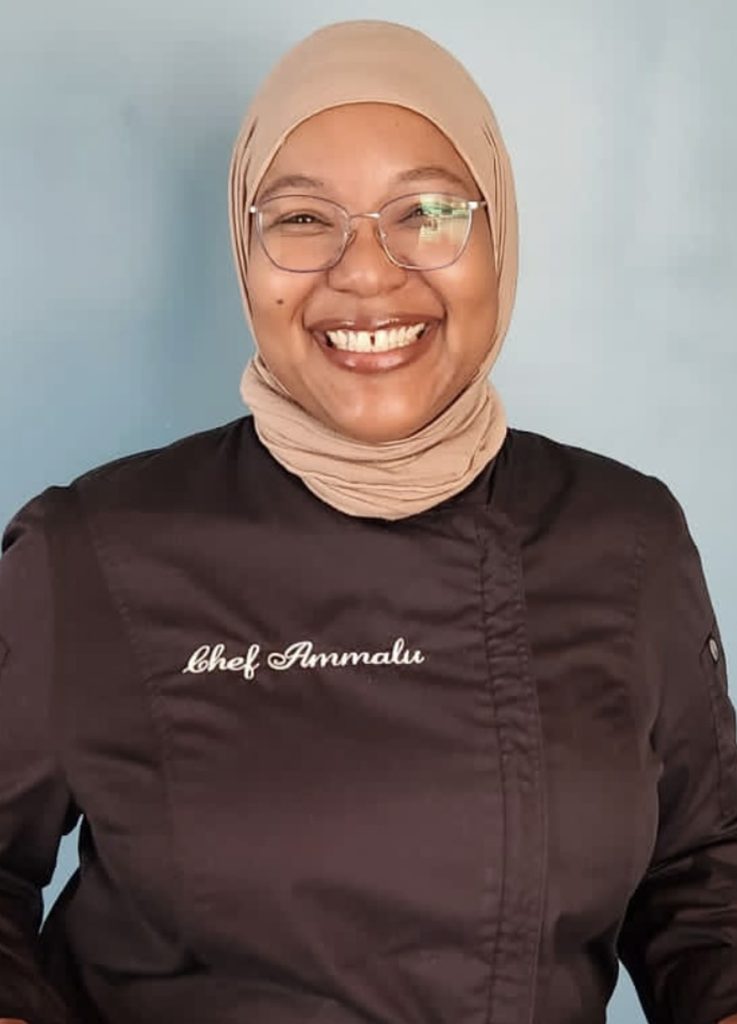 Chef Ammalu Saleh
Representing East Charlotte
Home base: Goodly Eating