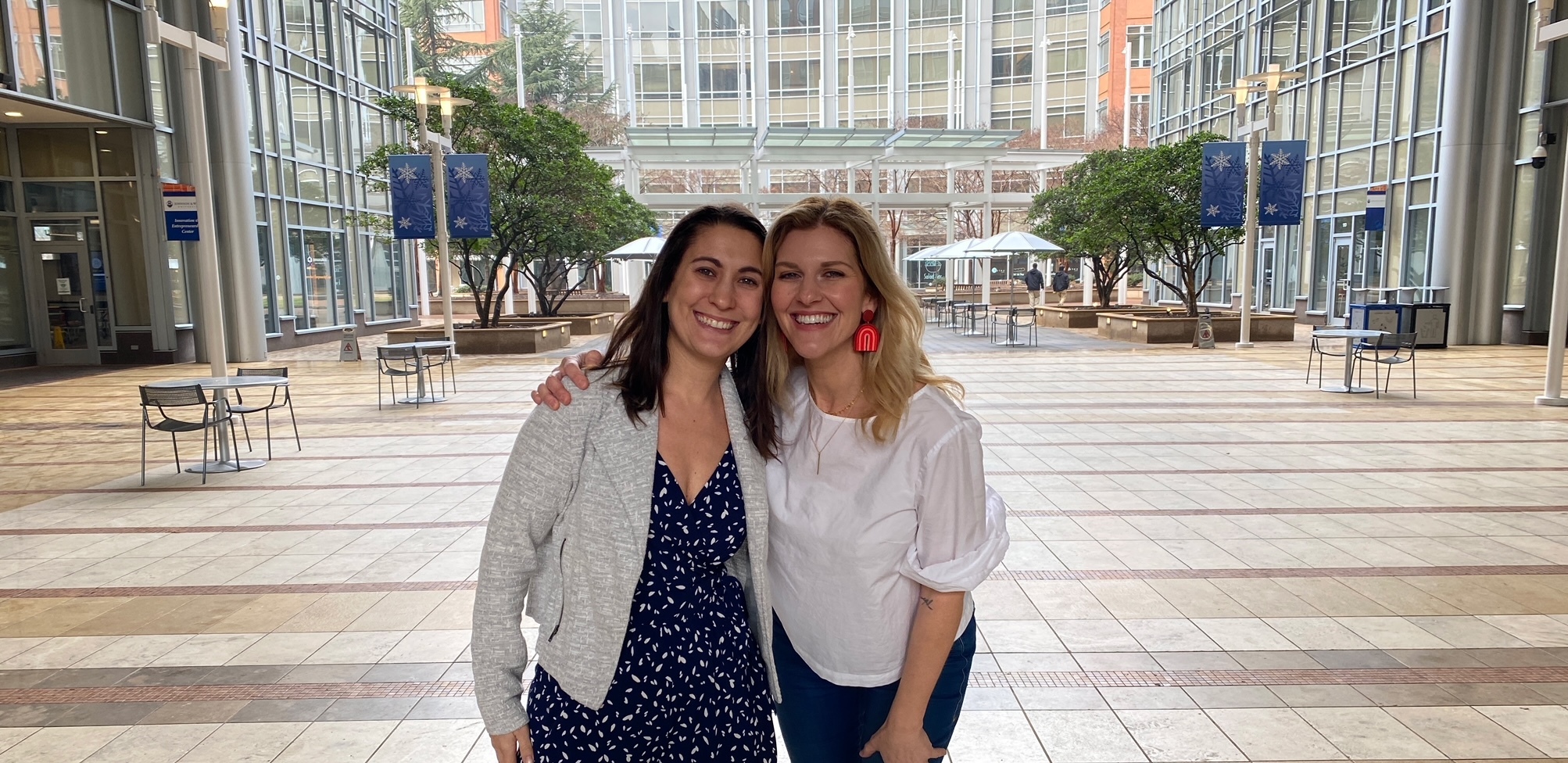 About Us
We're celebrating the chefs and neighborhoods that make Charlotte's culinary scene what it is.

UNPRETENTIOUS PALATE is a digital publication covering food and drink in Charlotte. Kristen Wile, our editor and lead writer, became one of the city's most trusted voices in food and local restaurants as the food editor of Charlotte's city magazine before leaving to start Unpretentious Palate.

At UP, you'll find ethical food journalism that isn't based on free meals. We'll be your taste testers around the city, letting you know where you can't miss and where to skip. And we'll ban any condescending food-writer speak. We'll tell you the dishes we love, where to go on date night, and the best places for cocktails. You can trust us.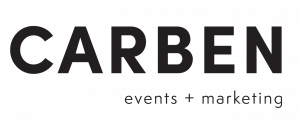 CARBEN EVENTS + MARKETING is a boutique event planning and marketing company led by owner Casey Wilson. We are all about producing creative and fun one-of-a-kind events that guests won't soon forget.
In addition to our role as your event planner, we'll also function as your problem solver, contract negotiator, logistics coordinator, detail designer, promotion guru, and so much more. We specialize in community events including non-profit events, award ceremonies, luncheons, grand openings and groundbreakings, red carpet events, panel discussions, networking events, corporate events, and fundraisers. We proudly serve the Queen City and surrounding.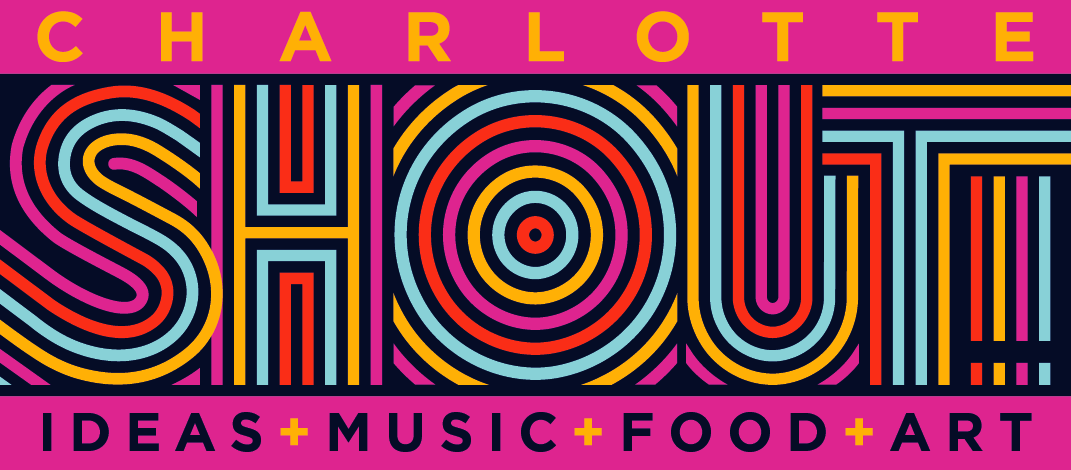 About Charlotte SHOUT!
Charlotte SHOUT! is an aspirational multi-week festival designed to showcase our community by celebrating Charlotte's creativity and innovation through art, music, food, and ideas. Located primarily in Uptown Charlotte, SHOUT! will feature exceptionally curated programming from around the corner and around the world.